Precious Moments
Christmas Return Address Labels
A unique and inexpensive way to tell the world you LOVE Precious Moments!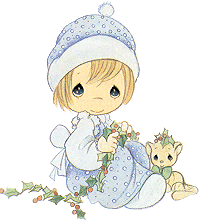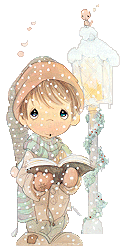 The labels come 30 to a sheet. Each sheet is $1.50. If you don't want to wait for the auction to end, feel free to email with an order today! No matter what, the prices do not change!
Each label is 2 5/8" x 1". All labels are printed to order with the image of your choice from those featured here, pictured to the left of your personalized information....up to four lines for your name, address and email address if requested. High Quality printing! We have sold many sets of labels on other auction sites and encourage you to email us for online references before placing your bid.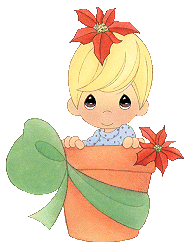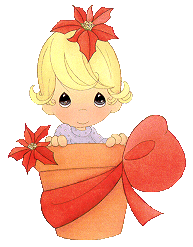 Give them as small gifts to all your friends! Great for a Secret Pal!
Or just purchase some for yourself!
Wouldn't paying your bills each month be just a LITTLE more pleasant when you see
sweet face looking back at you as you place the label on your envelope?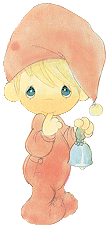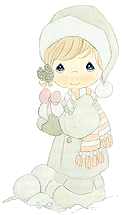 In case it's slipped your mind, there are just under 60 shopping days until CHRISTMAS!!
Aren't you just so thankful I let you know that!!
I thought you would be! :)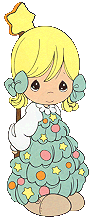 Please do not bid if you have no intention of paying.
Should you decide not to honor your bid, negative feedback will be left on your account.
High bidder to prepay by money order or you have the option of making payment in
unused, 32c United States Postal Stamps.
Shipping/Handling is free for the first sheet of labels, .25c for each additional 2 sheets.
United States Bidders Only Please!
Labels will be shipped within 48 hours of receipt of payment.
Payment must be received within 10 days of the close of this auction.